STORA HOTELLET SINCE 1936
Stora Hotellet in Osby was built in 1936 and had seen the peak of its glory when we made the risky decision to privately purchase the building in 2011 and renovate it to a standard that our local area deserves. In 2012, we also took over the operation of both the hotel and the restaurant. Our goal and desire is a really good hotel and restaurant that we and everyone in Osby can be proud of.
Like everything else, a hotel stay depends on more than a newly renovated building and well-furnished rooms. Personal service and the quality of the food and drinks are ultimately the things you remember your stay for. Our staff has the same goals as we do in this regard and together we extend the warmest of welcomes to our guests!      – The Ekstrand Brothers

Our objective is to create beautifully prepared dishes from amazing ingredients and of course a lot of love and care. We put the same energy and love into making lunch as we do into the evening's a la carte menu.
Click here for our current menu >>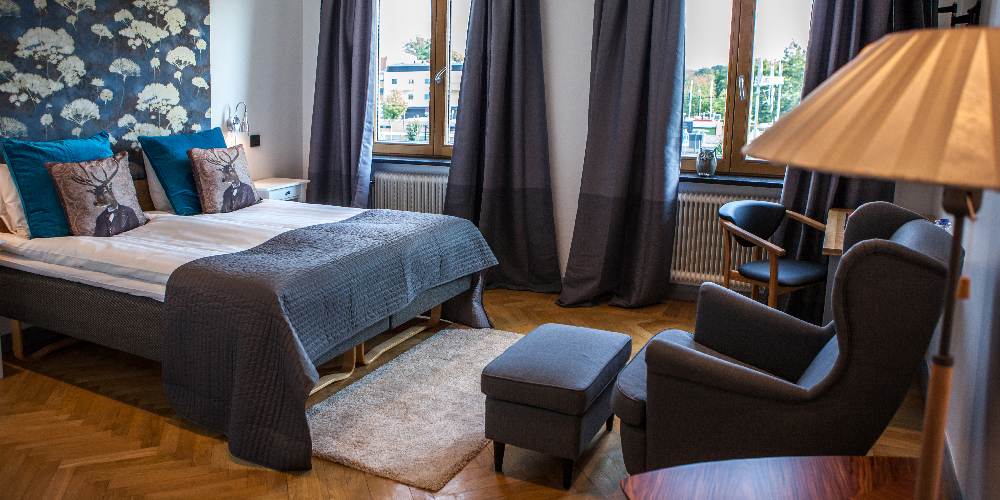 "High standard!" was a song that Peps Persson, a celebrity from Göinge who still lives in the area, used to sing. Quality is a keyword we have kept in mind as the foundation for everything we have done during the renovation of Stora Hotellet in Osby.
Read more about our rooms here and book on-line >>
Give away an experience!
Want to give away an exclusive dinner or a hotel night in Osby?
You can choose the value of your Stora Hotellet gift vouchers.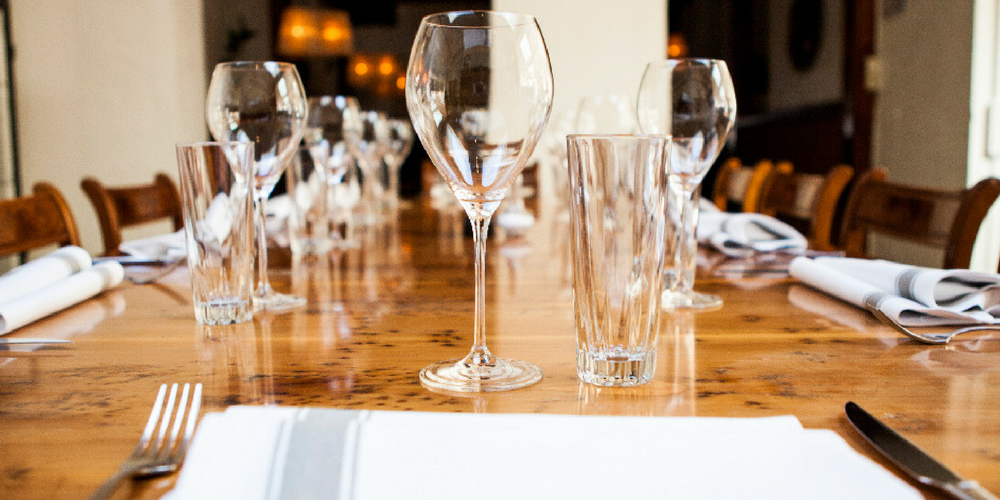 2022
The goal is to create a relaxed and educational forum within which to meet people over food and drinks!
SEK 695 a head all included
Book your place at info@storahotelletosby.com
Or feel free to email us with any questions you might have at: info@storahotelletosby.com or call +46 (0)479-318 30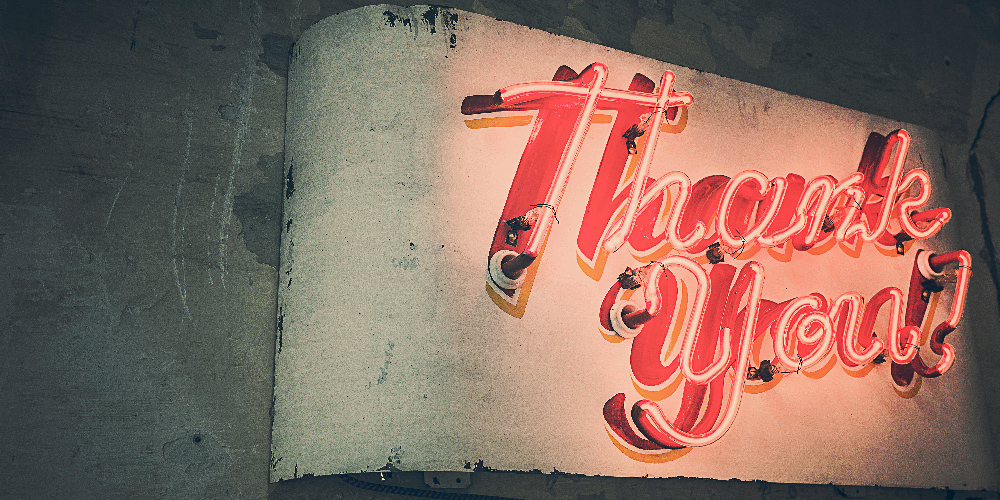 Take advantage of our bonus system when booking hotel rooms for a friend!
We have 40 newly renovated rooms with comfortable beds. Be sure to book a room for the in-laws when they come for a visit, or why not treat yourself to a weekend at extra great prices!
If you are booking a room for a friend, you will receive a bonus voucher worth 50 SEK to be used at E&E Hotell & Restaurang